5 Christmas Films.
By Nathalya Barbosa - December 09, 2016
Christmas has always being my favorite holiday. Don't get me wrong: I also love Halloween (a lot) but here in Brazil we don't have that lovely tradition of dressing up and "trick or treating". So I didn't grow up asking for candies or decorating my house, even though I would have loved to.
But I did grow up doing those things for Christmas, and I think that that made me love it more.
And by loving this holiday so much, I need to admit that unfortunately at least here, the mood is pretty low. I'm not even seeing that much propaganda and decorations. So yep, the crises really got us. Bot how is it going in your country?
Well, all that doesn't mean that we can get into the mood by our self, right? Since I really love movies, I decided to give you my favorite Christmas films, those one that gives you that warm, cozy felling inside.
Those are in, some kind, of favoritism order, but I still have some doubts about where to put each hahahaha.
1- A Christmas Carol - Disney (2009)
This one is definitely my favorite.
It is the Disney version of Charles Dickens's "A Christmas Carol", that is such a cute, original and meaningful story. Is about grumpy and greedy old man (that hate Christmas, of course) who's visited by the past, present and future Christmas' ghosts. The goal of such spirits is to change him into a generous, lovely and kind person. The way that they do it though is what really turns this story so interesting.
The animation and scenes are so beautiful, the colors, the characters features, the felling of it.. Ah, just perfect.
Oh, I can't forget to say that Jim Carrey's voice just fitted perfectly to the character!
So that's definitely a must see!
So beautiful.
2- The Nightmare before Christmas (1993)
This one has already a bonus: Is a Tim Burton movie ♥. Is Jack Skellington's
story, the skeleton that wanted to bring Christmas to his town "Halloween Town", after seeing the happiness that it brings to people. By doing that, obviously he will face some difficulties and the mistrust of the town's spooky citizens.
By that you can already tell that is a funny, dark (but above all cute) and beautifully made animation. I highly recommend you to watch it!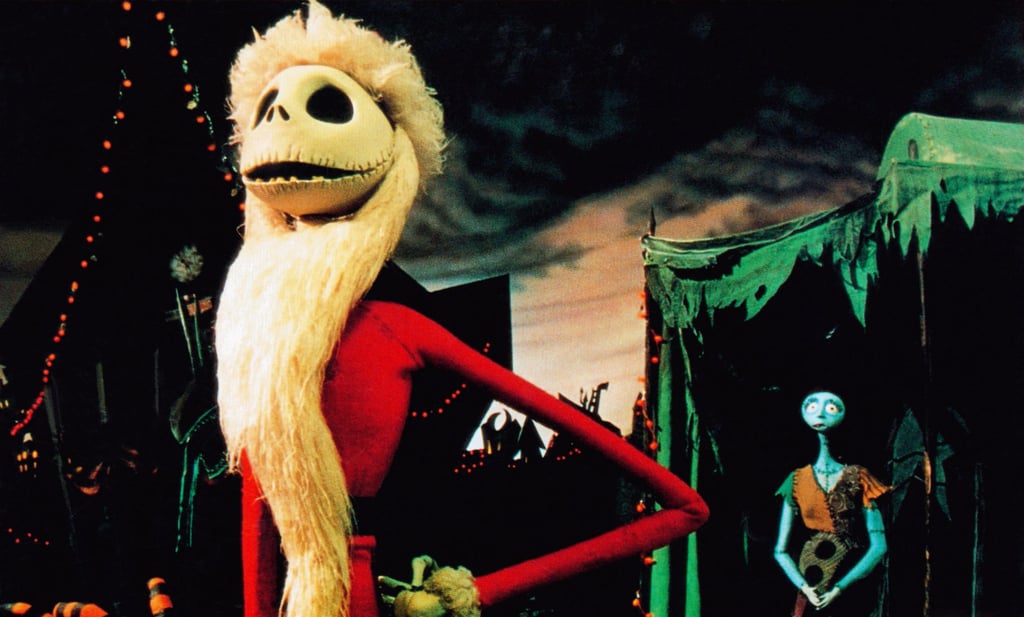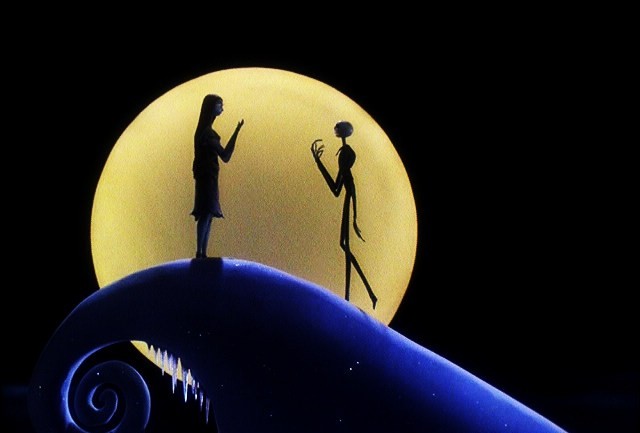 Cute and creepy = Tim Burton
3- The Polar Express (2004)
Well, by now you may have noticed that I'm just a bit into animation movies.
The Polar Express is a childhood movie, and being so it takes me to past Christmas, that I remember affectionately.
I used to see it sooo much when I was a child, and, between us,
I'm sure it was because my mom loved it too
.
The animation is spectacularly magical and beautiful, the story is cute and the characters are so mysterious and funny! Ah, and Tom Hanks is in six distinct roles , which is also a bonus.
I
highly recommend it,
there's no way
you won't be into the holiday mood after watching it.
4- Miracle on 34th street (1947)
Have you ever had the feeling that you already saw
a long time ago,
the movie that you are watching
? I had that with this one.
It's a classical, is so cute(so cute), that you cant't even handle it: you smile throughout the whole film. It deeply talks about the way we face life and how it can make living harder.
The plot is really unexpected and original. You are cared away by Kris Kringle, the adorable old man, that you believe in
since the beginning of it.
Oh, and it's black and white what gives it an extra charm. 😉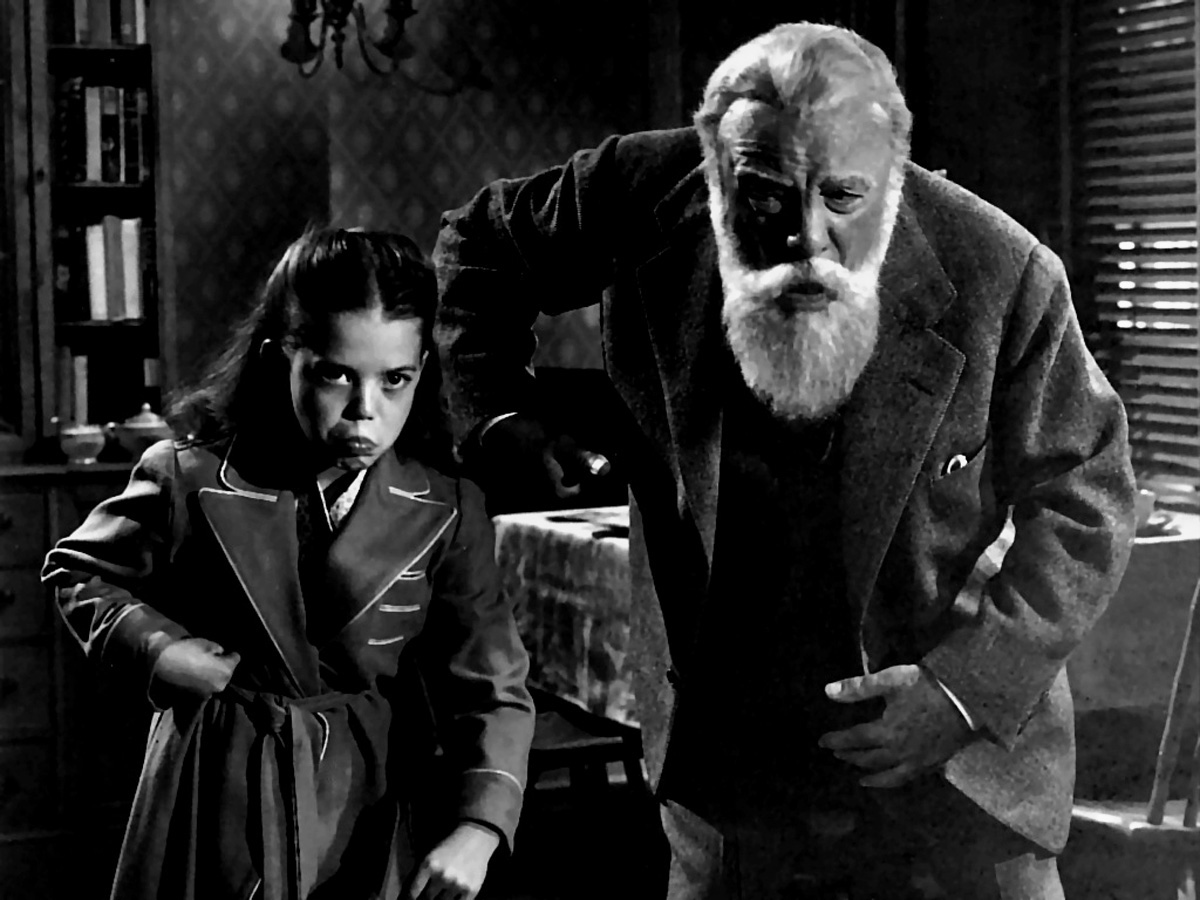 So lovely
5- Deck the halls (2006)
If you like to join the family to have good laughs, this is the one! Is about two neighbors that compete against each other to see who's house is more decorated and above all illuminated.
Maybe it sounds boring when I tell you, but it's really funny! And who doesn't like a good comedy during Christmas time? I love it.
And that's it!
I know that there are a lot of classical Christmas movies that I didn't mention (like Grinch or Home Alone). But I wanted to talk about the ones that really give me that cozy, heart warming Holiday feeling. And if those aren't the ones that you would normally watch, maybe you should give them a try!
And when you do, please tell me your thoughts!
So, have you ever seen one of them?
Nathalya.